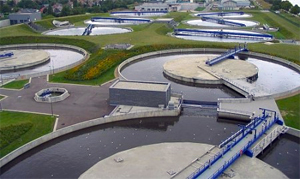 Uzelac Industries Inc. products are custom Designed Systems serving a wide range of industries, including:
Rendering
Biomass
Biosolids and Residuals
Waste-to-Energy
Alternative energy
Uzelac Industries Inc. Drying Systems provides factory-assembled dryers that require either minimal installation or onsite assembly for larger systems. The lead engineers on a project are the main customer contact.
---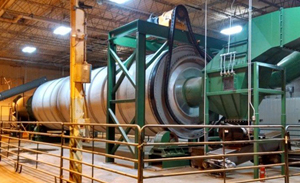 Other equipment offerings include:
Single and Triple Pass Drums
Multiple Fuel Burners
Particulate Scrubbers
Coagulators
Screening Systems
Coolers and more…
We handle all of our own service calls and maintain a spare parts inventory to help remedy any mechanical issues quickly. Simply click on the Parts Catalog link to get detailed information and to order.
---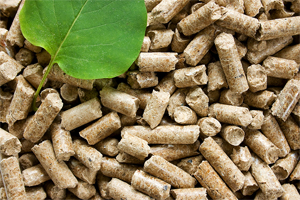 Uzelac Industries Inc. has established itself as a major supplier of rotary drying systems, drying by-products such as:
Wood Fiber/Waste (Biomass)
Municipal Wastewater Sludge and Industrial Wastewater Sludge
Bone Meal
Blood Meal
Feather Meal
Fish Meal
Chicken Manure
Egg Shells
Algae
Compost, Alfalfa