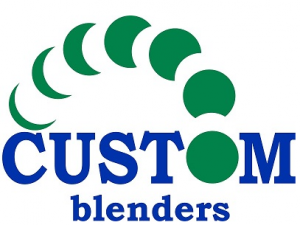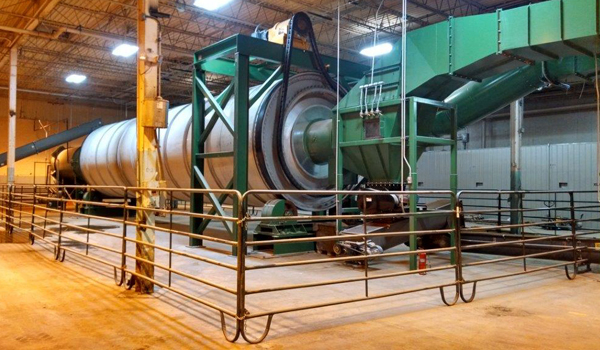 Customer: Custom Blenders
Website: www.customblenders.net
Project Location: Little Rock, Arkansas
Project Completion Date: March 2014
System Size: SPD 12000
Finished Product: Dried Bakery Waste (Feed Supplement)
Drying System Description: This Uzelac Industries Drying System consists of a 30mm BTU Burner by Maxon, an Uzelac Industries Furnace, a Uzelac Industries single pass drum, 12' diameter X 50' long, with a 250 HP Air Pro Fan. The product out feed system includes a Uzelac Industries large drop out box and four 66" diameter high efficiency cyclones. Systems Controls designed and provided by Uzelac Industries are Allen Bradley Panel View PLC controls. The system is designed to process 30 tons per hour of Bakery Waste at 30% moisture content and dry to 10% moisture content. The primary construction of the system is Hot Rolled Steel.
---
Project Gallery