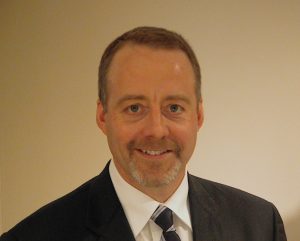 Health and safety has always been a top priority at Uzelac Industries, with a safety policy and a safety record much higher than the industry average. Now, Vice President and General Manager Mike Hobbs is adding even more vibrancy to our health and safety culture here at Uzelac Industries. We've added new policies, increased the scope of others, and added internal and external reporting requirements.
This big safety push is happening to make sure our values align with the values of our customers, to make it even easier for us to work together. For instance, we've now added an incident investigation policy. This policy takes our safety program to the next step of investigating the root cause of an incident, so we're continuously improving.
We are also revising and upgrading our policies on:
– Risk Assessments
– Incident Investigations
– Hazardous Communications
– Subcontractor Management
Conducting new training on:
– Hazardous Communications
– Blood borne Pathogens
– Workplace Discipline
– First Aid
– Personal Protective Equipment
And performing job safety analyses on:
– Our products, to better protect our customers and improve the design of our safety guards
– Our internal processes, to increase the health and safety of our employees
In fact, every single one of our people is receiving new safety training relevant to their role, whether it's online training, internal training, or training from other industry professionals we've had flown in to consult.
Because of the steps we're taking now to elevate our policies and systems, we will be better able to meet both the increased demands of our customers and our internal goal of becoming a more mature, safer, and even higher quality manufacturer.
As always, we look forward to hearing from you. For questions or consultations, reach out to us at 414-529-0240.