Parts
We maintain a spare parts inventory to help remedy any mechanical issues quickly. Give us a call today to get detailed information and to order.
SOME OF THE PARTS YOU CAN ORDER FROM US
Take a look at just a few of the spare parts we have in stock. Please contact Cindy Bilski at cindy@uzelacind.com or 414-459-0240 to place an order or have your questions answered.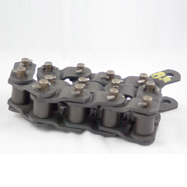 CHAINS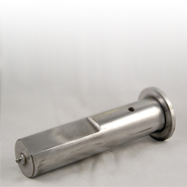 IDLER SHAFTS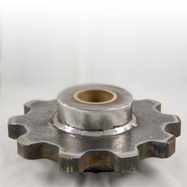 SPROCKETS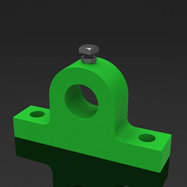 DRUM ROLLER BEARING BLOCKS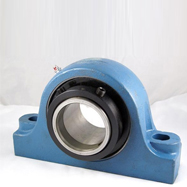 DRUM ROLLER BEARINGS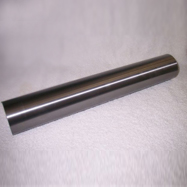 DRUM ROLLER SHAFTS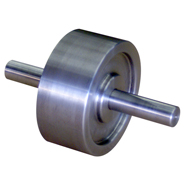 DRUM ROLLERS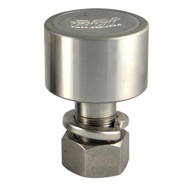 DRUM THRUST ROLLERS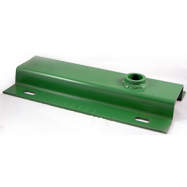 DRUM THRUST ROLLER BRACKETS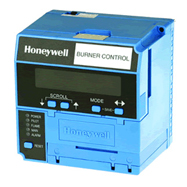 DRYER ELECTRICAL PARTS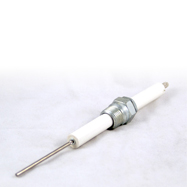 BURNER SPARK IGNITORS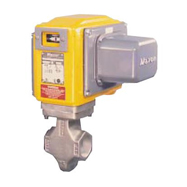 BURNER + GAS PIPE TRAIN VALVES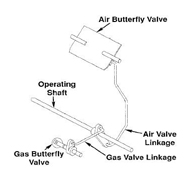 BURNER INTERNAL LINKAGE KITS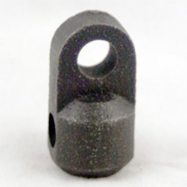 EXTERNAL BURNER LINKAGE PARTS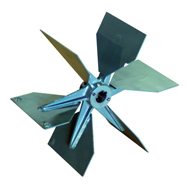 FAN WHEELS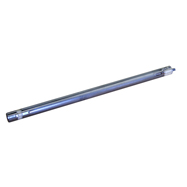 FAN SHAFTS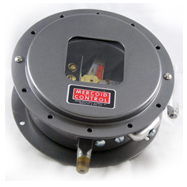 PRESSURE SWITCHES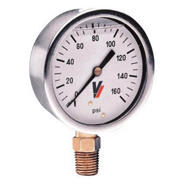 PRESSURE GUAGES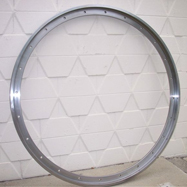 DRUM TIRES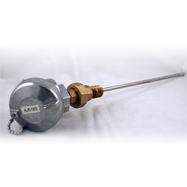 THERMOCOUPLE PARTS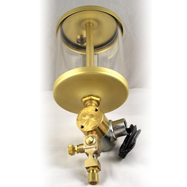 TIRE OILERS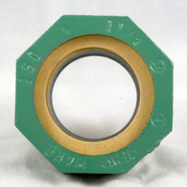 SIGHT GLASSES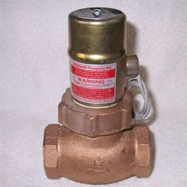 STEAM SOLENOIDS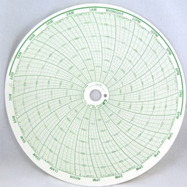 RECORDER CHARTS + PENS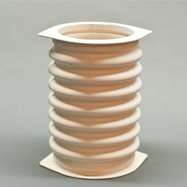 ROTEX SLEEVES
READY TO LEARN MORE?
We would love to hear from you and answer any questions you might have.
You can email us at info@uzelacind.com
or Fill out the form and someone from our team will get back to you right away.
or You can give us a call at 414-529-0240.