MAJESTIC VALLEY PELLETS
Biomass
MAJESTIC VALLEY PELLETS
---
Project Location: Alamosa, CO
Project Completion Date: February 2020
System Size: SPD-6000BB
Finished Product: Wood Chips
Majestic Valley Pellet reached out to Uzelac Industries to help modify their current wood chip drying system to increase its output.
The existing system was a fluidized bed dryer getting heat from a solid fuel burner.
Uzelac was able to modify the system by replacing the fluidized bed dryer with a rotary drying drum. This more than tripled the final product output for Majestic Valley. Uzelac was able to reuse the existing biomass burner and dust cyclone providing Majestic Valley a cost-competitive way to increase their production.
The drying system is drying wood chips down from 45% moisture content to 10% moisture content to allow for pelletizing.
"Uzelac was able to understand my needs and provide a custom solution that was cost effective"
-Jeff Fringer, President Majestic Valley Pellets
---
Majestic Valley Pellet Project
---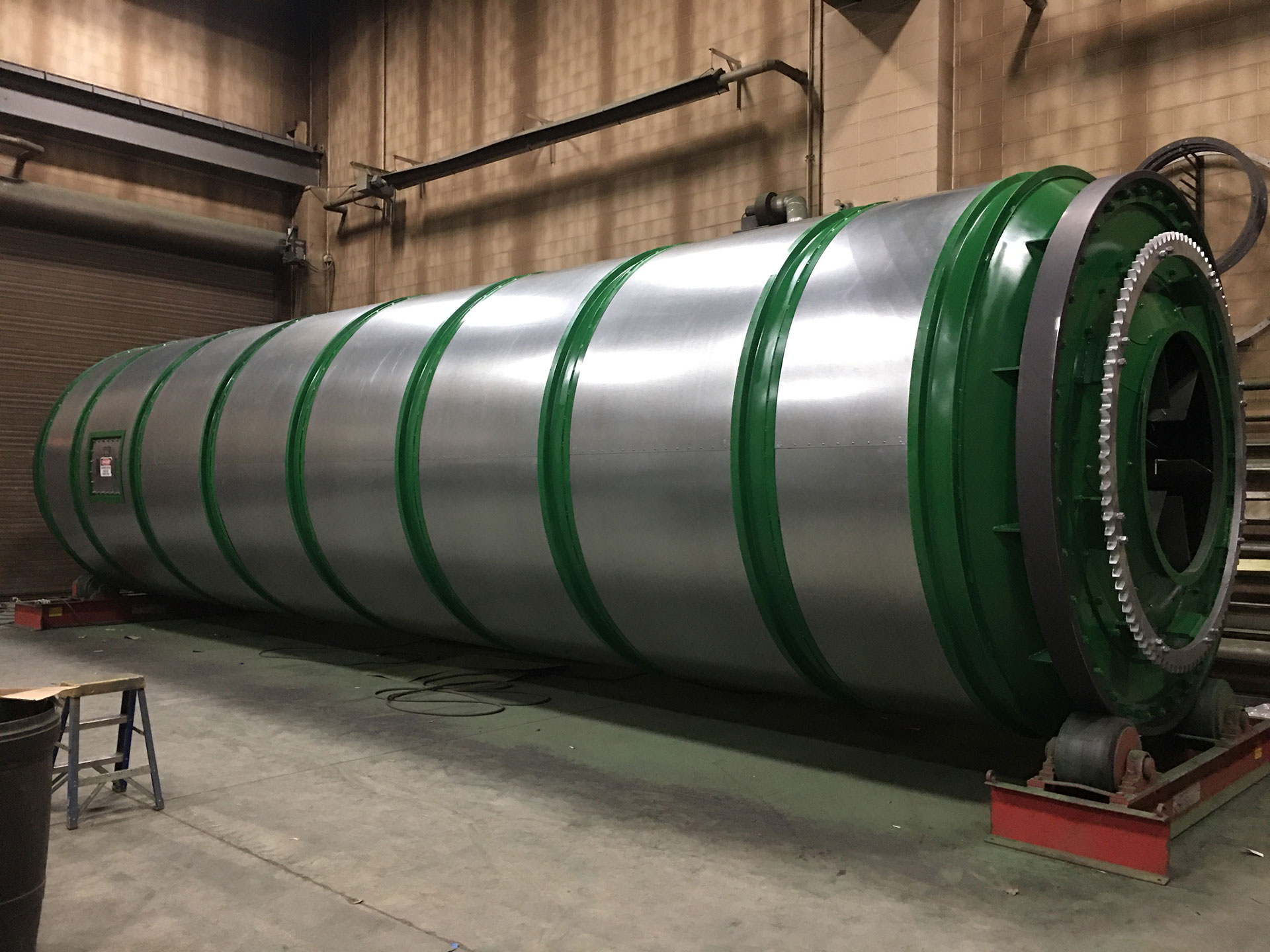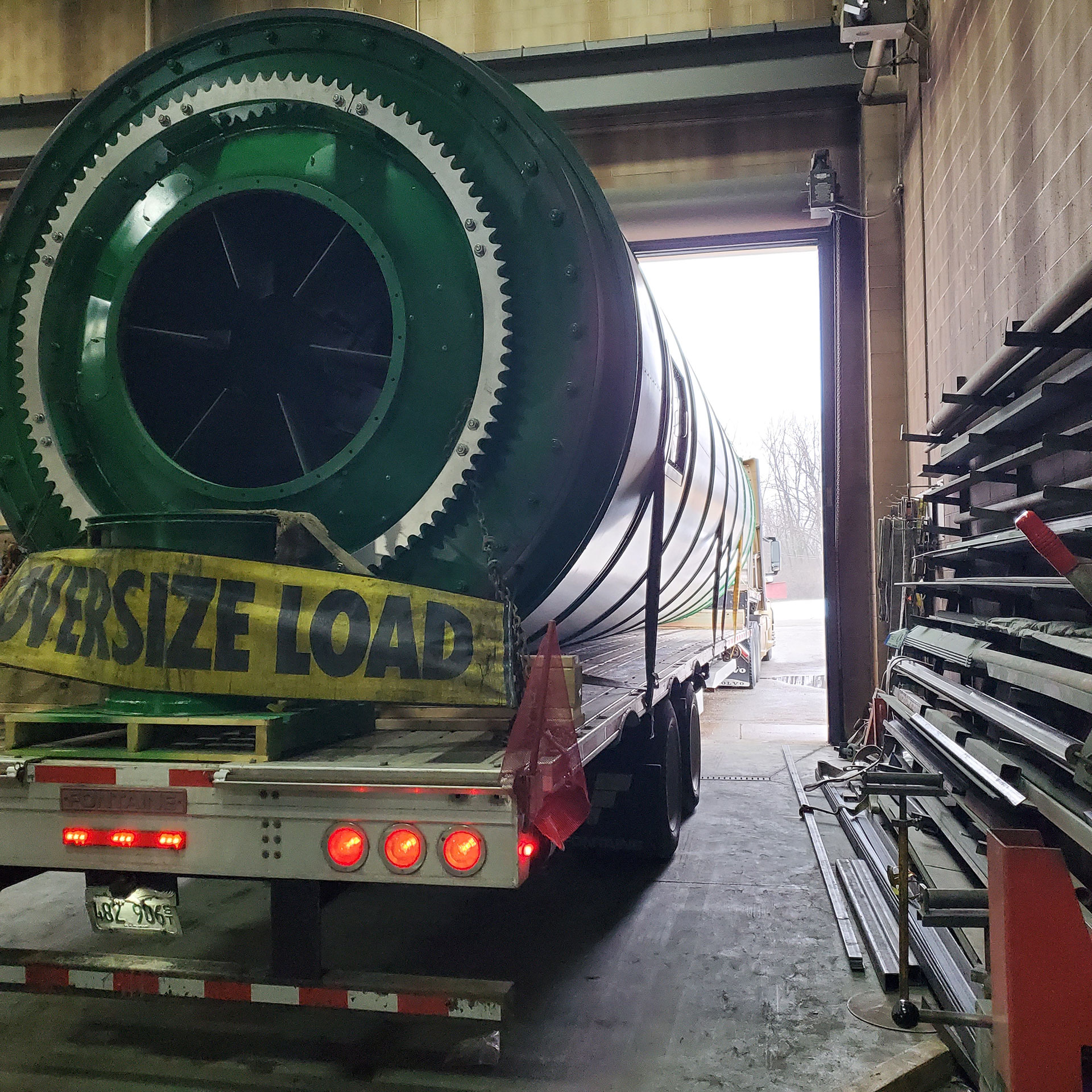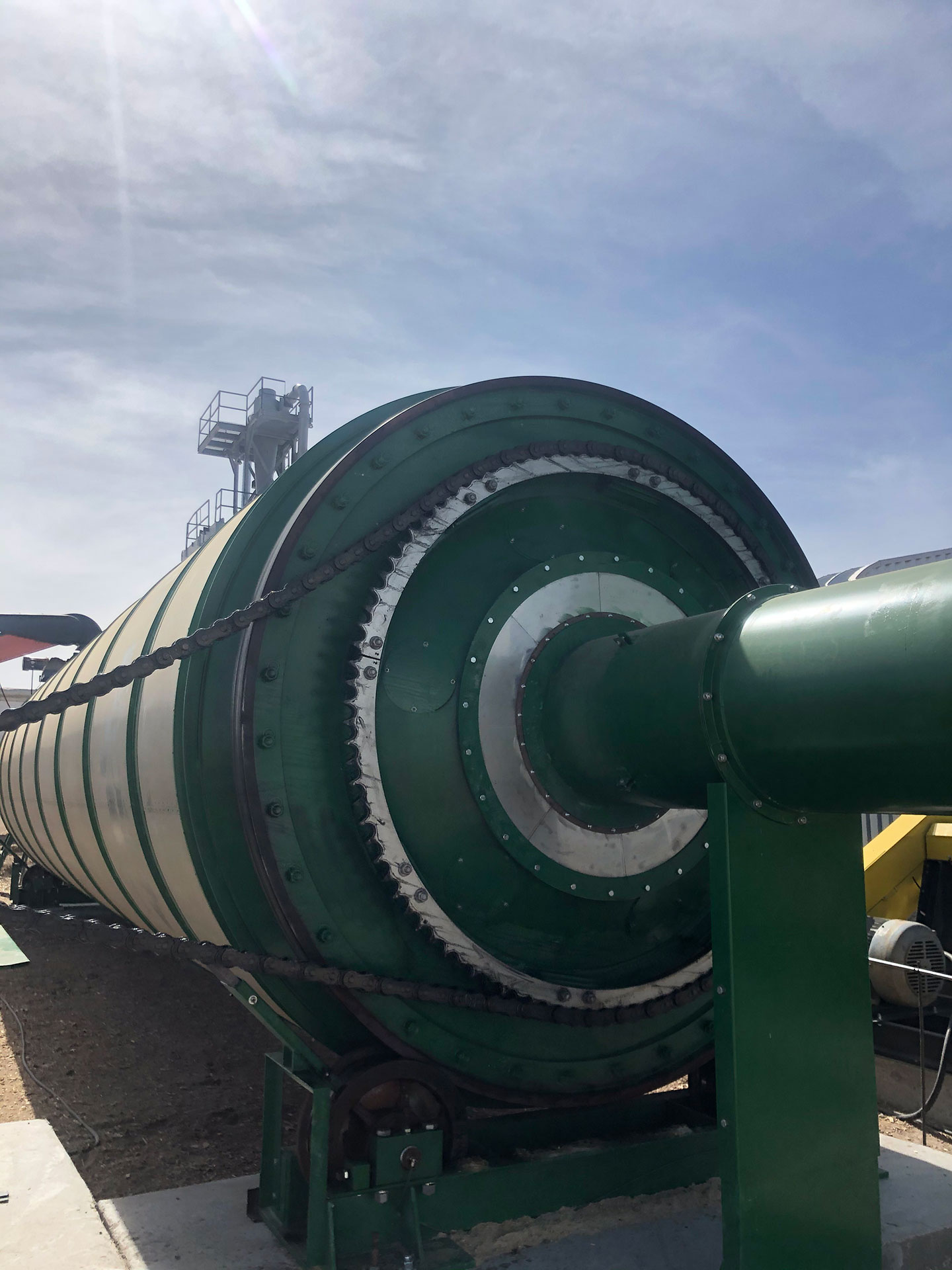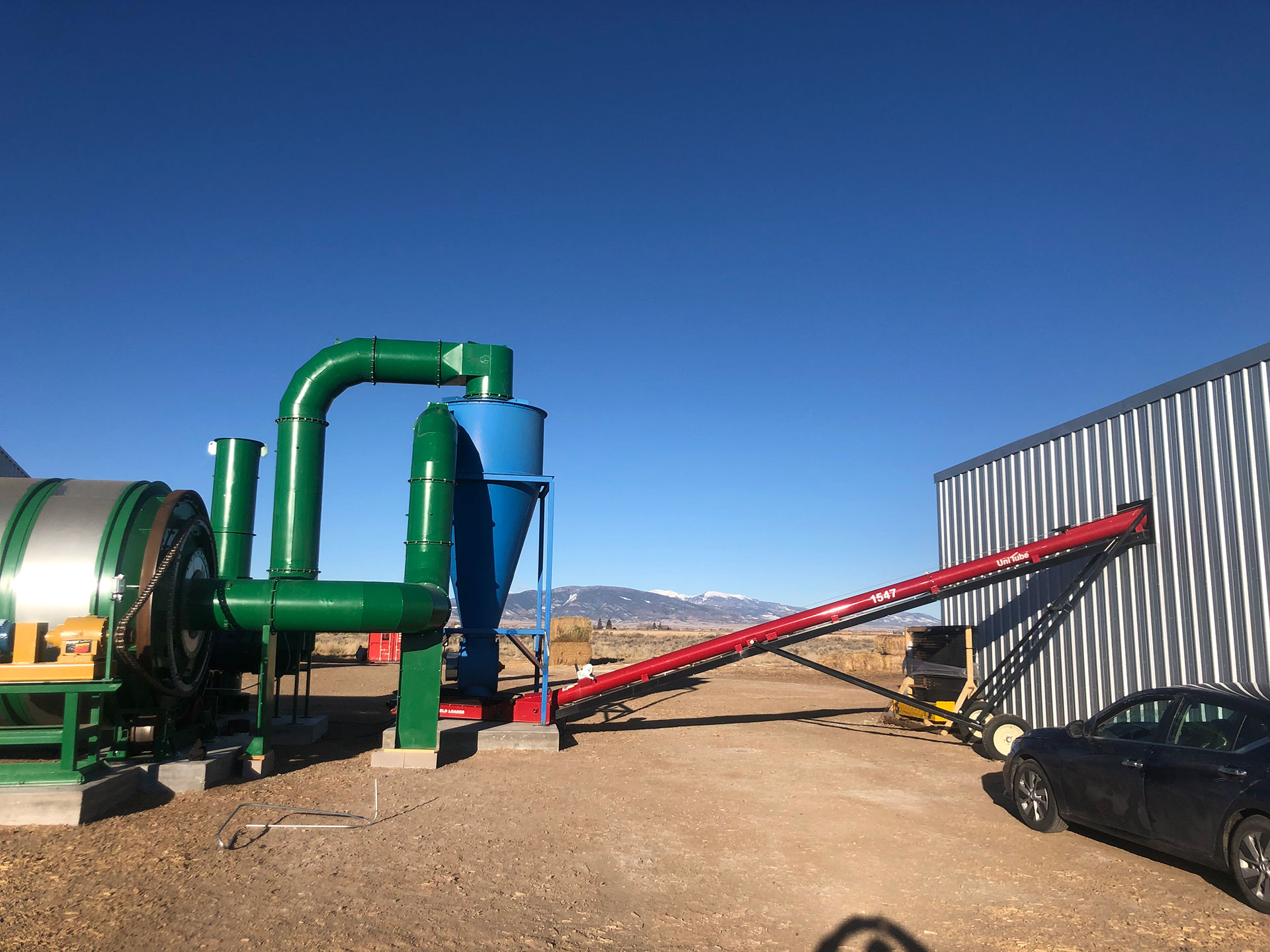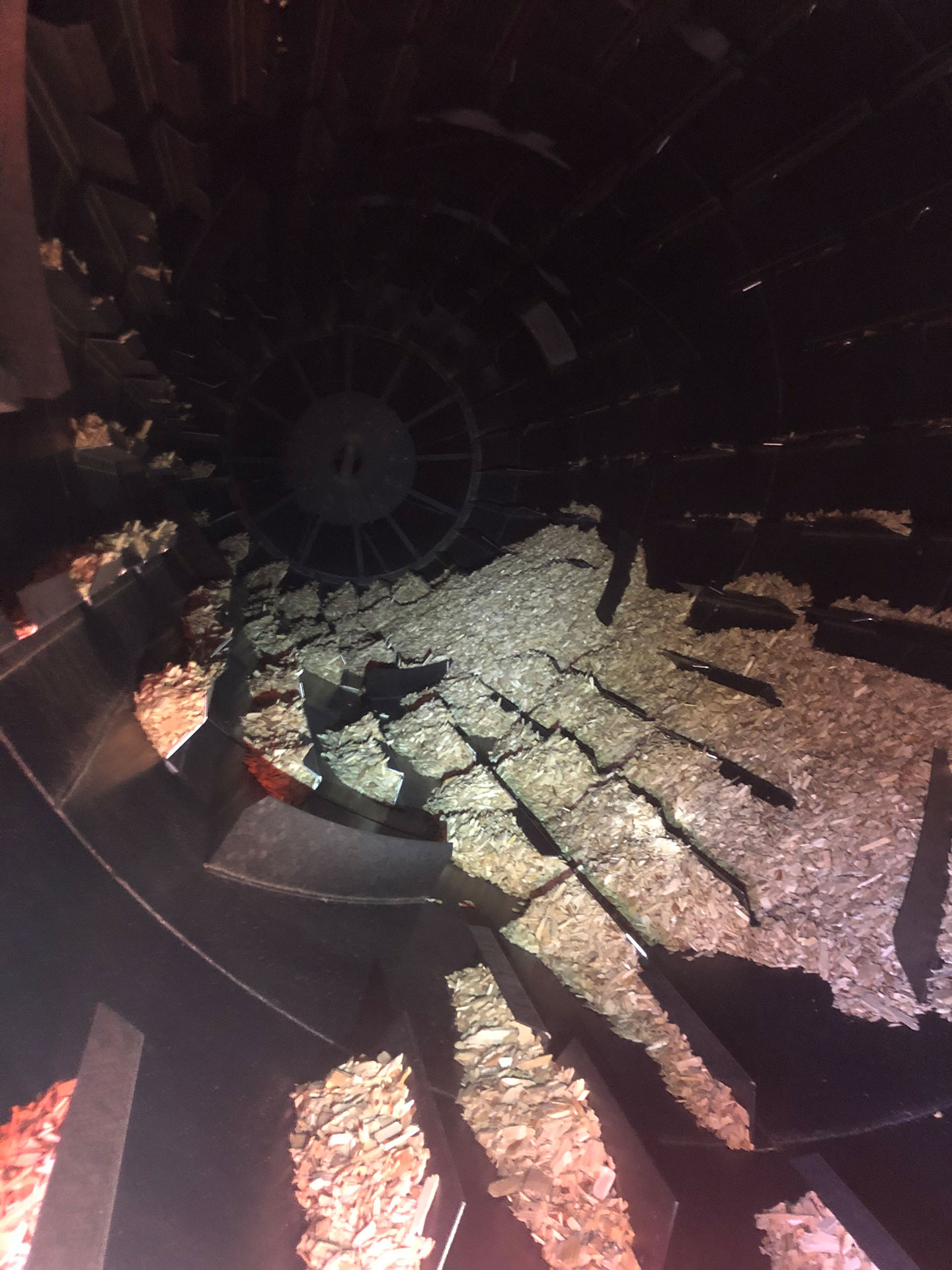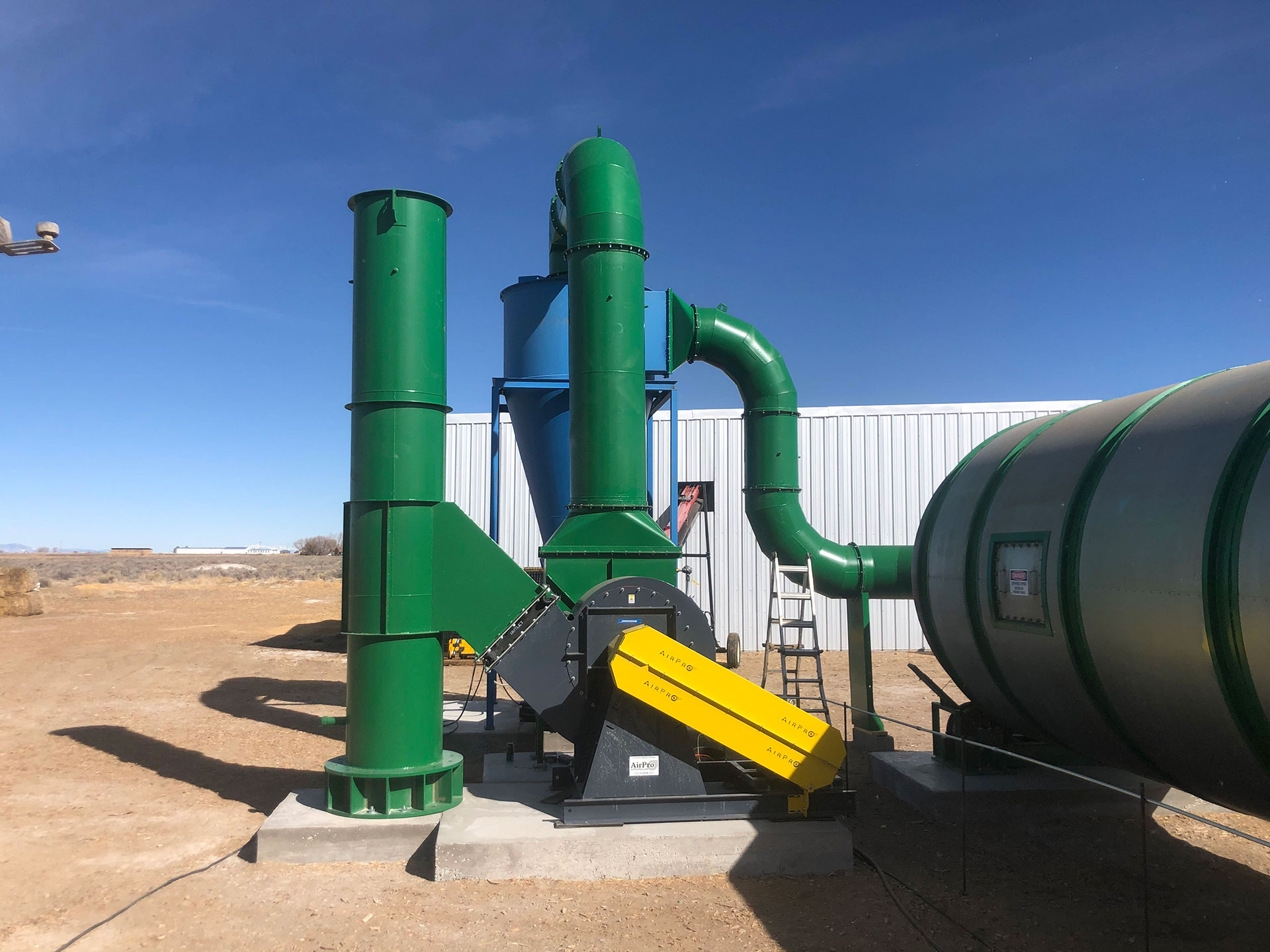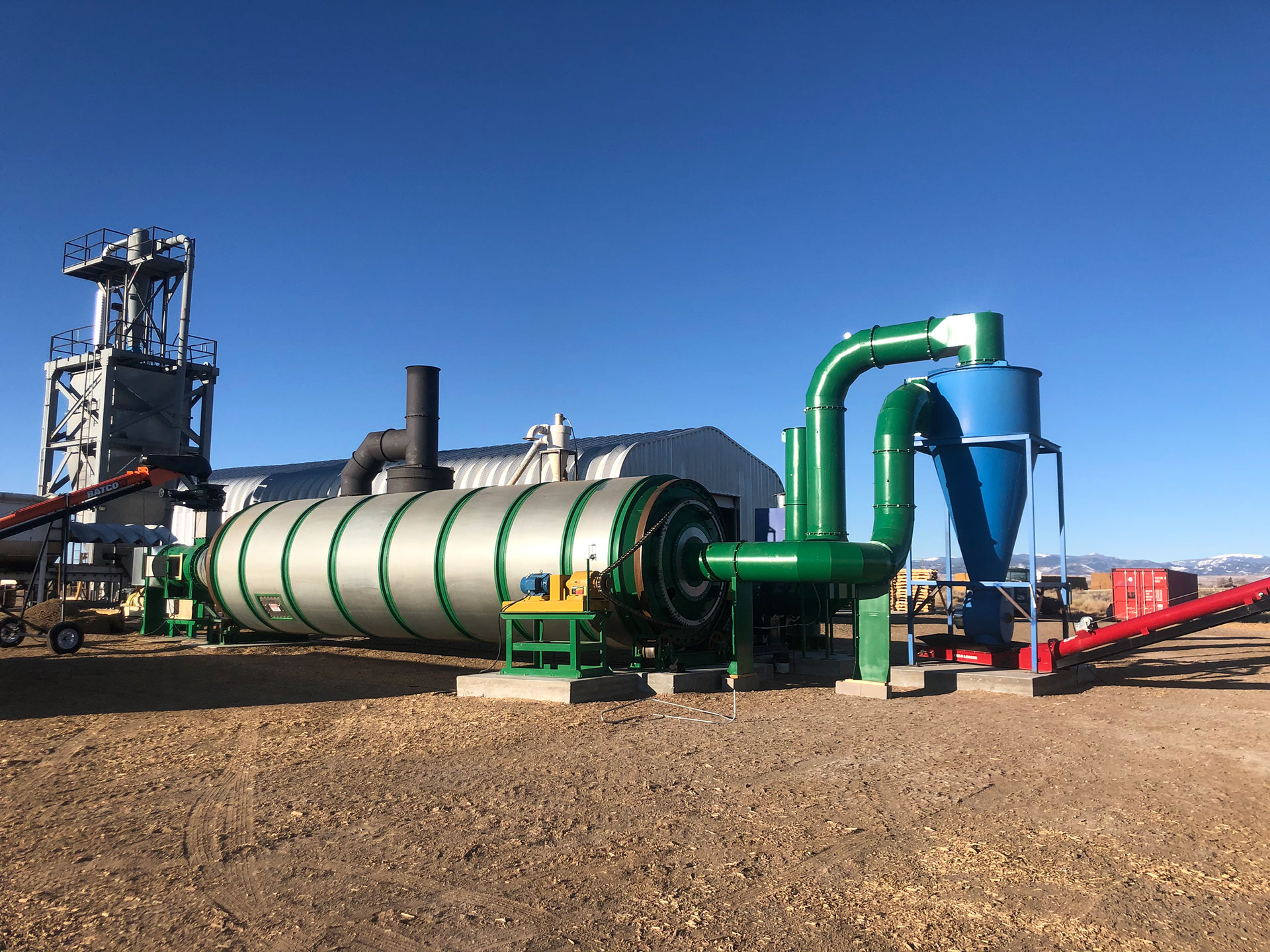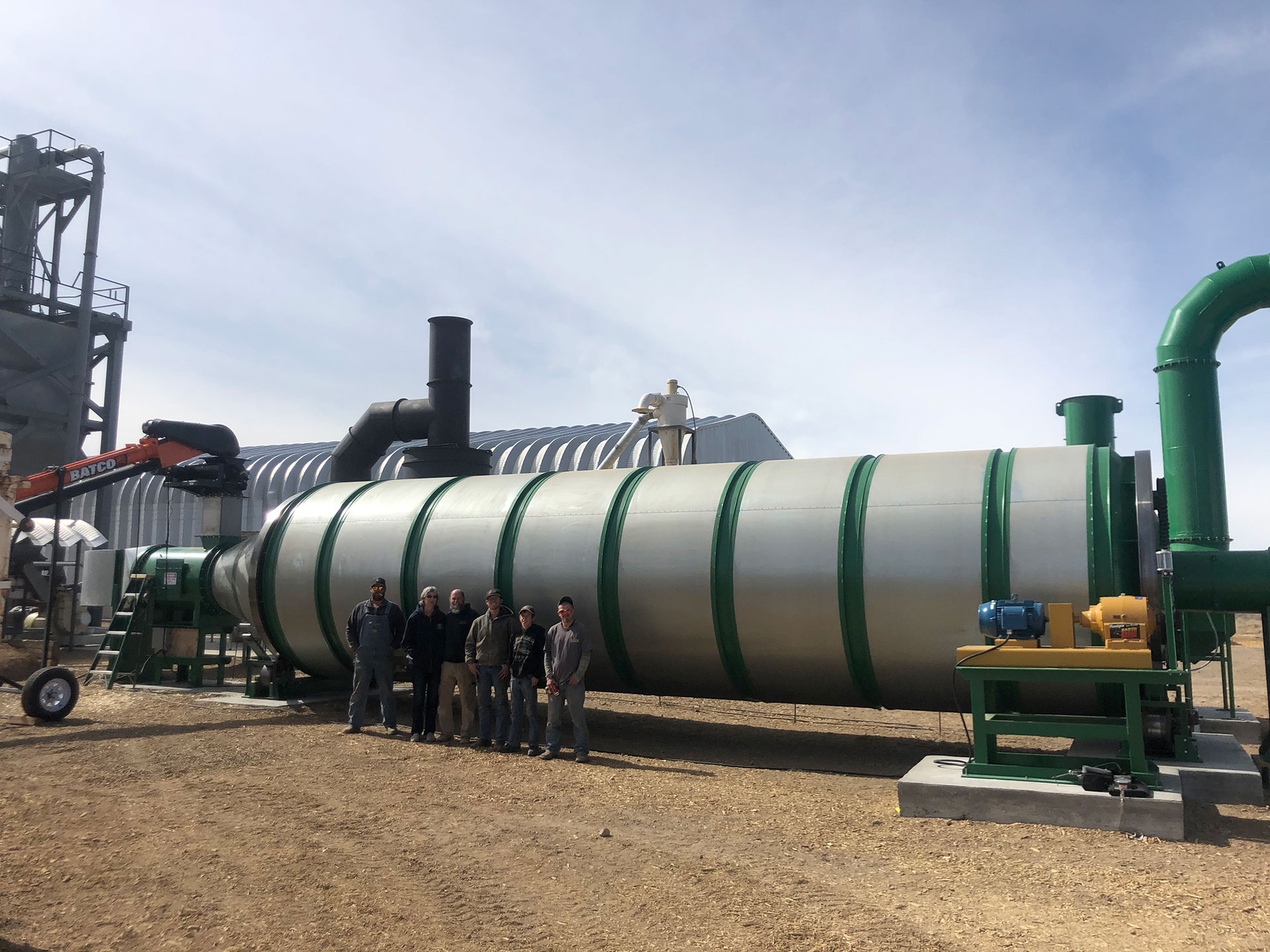 Full_System_with_Crew_iOS