Test Dryers
We have a Test Dryer in-house that we can use to test the viability of your product with our technology!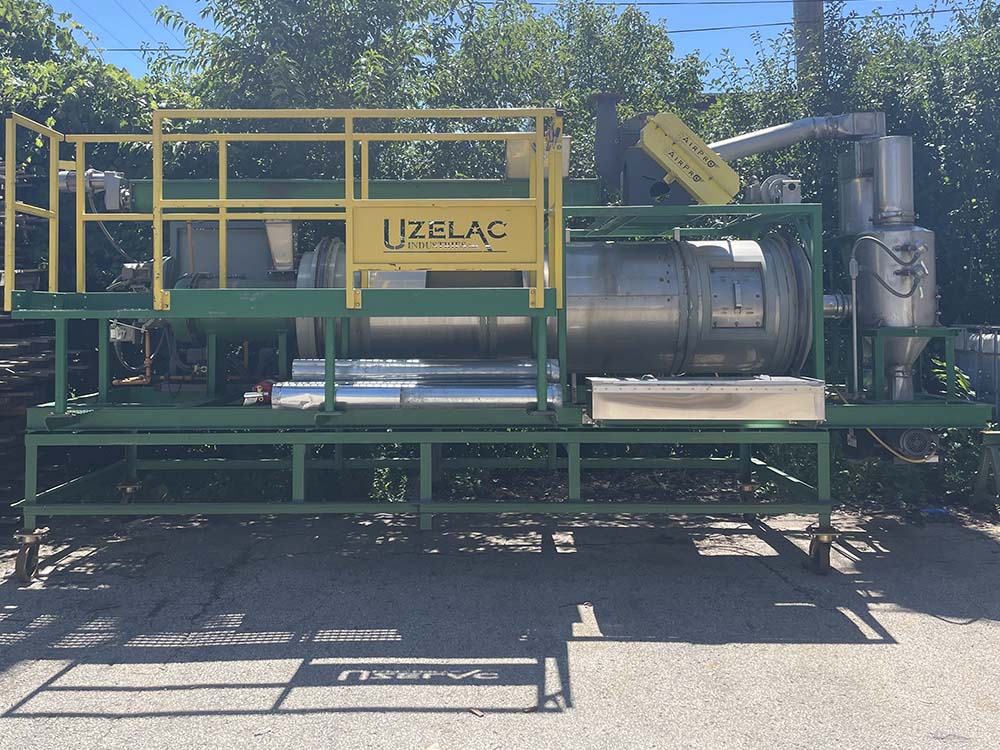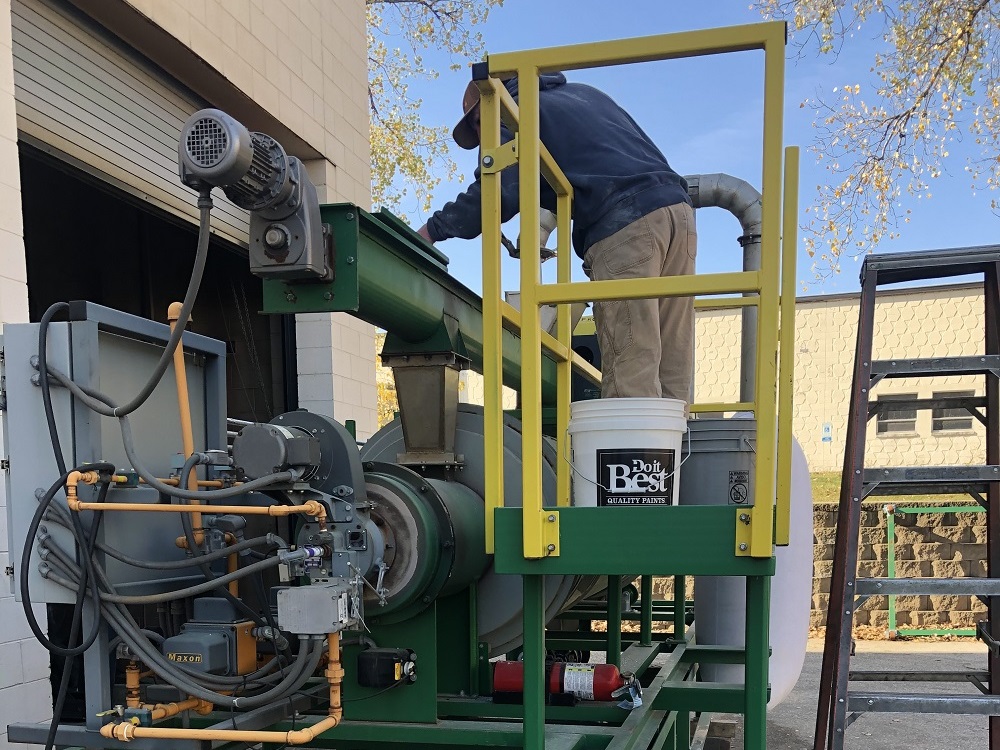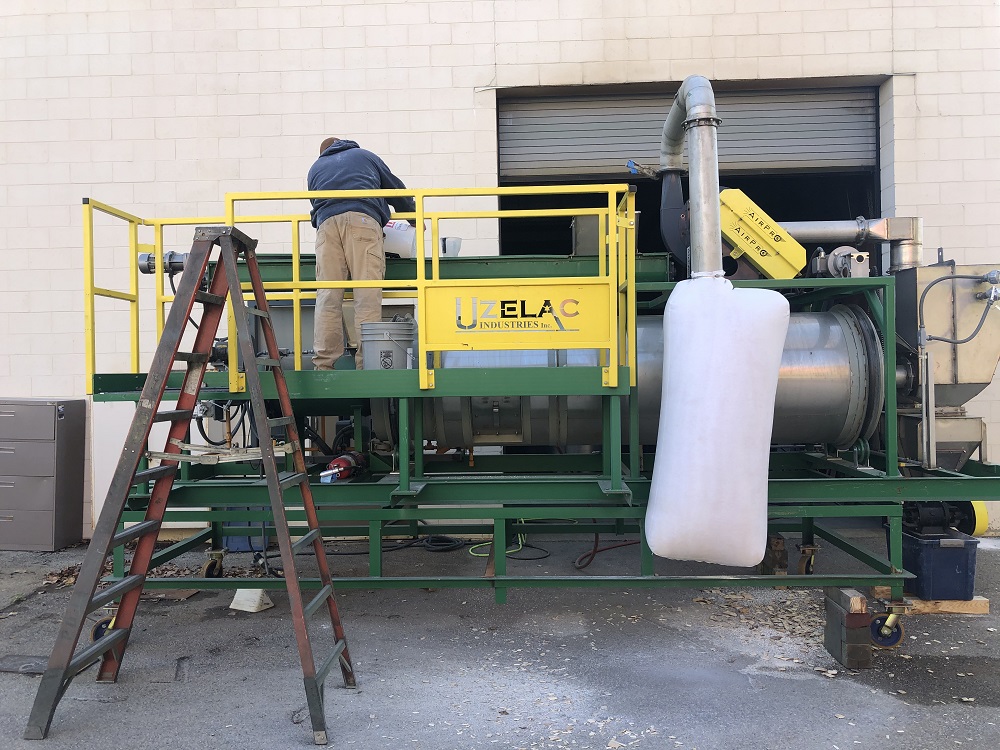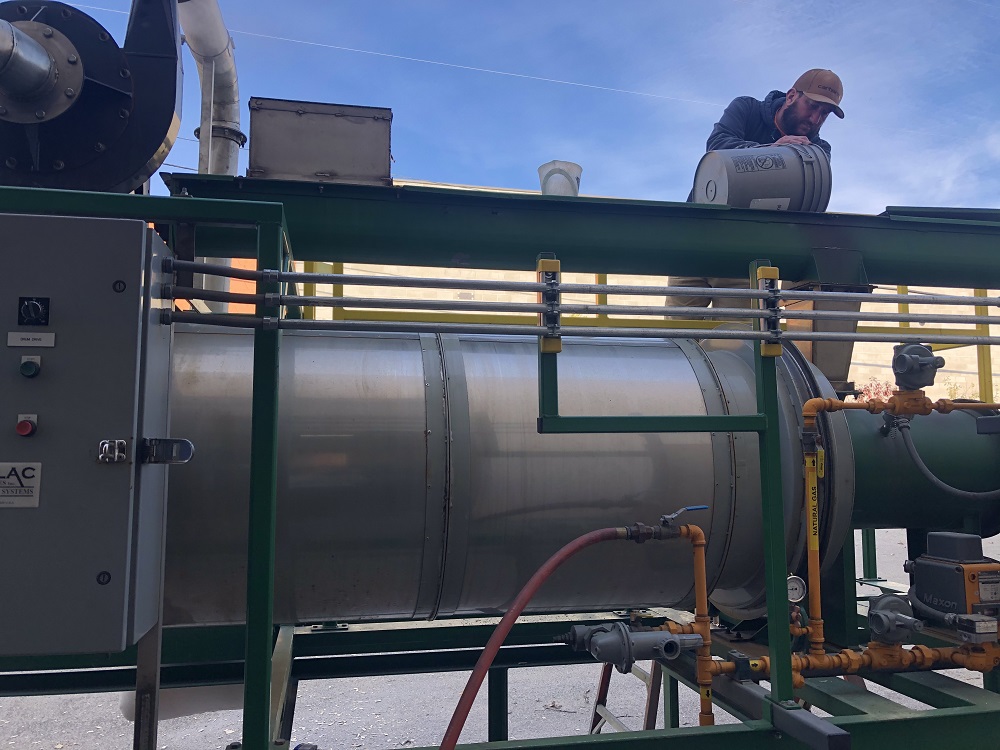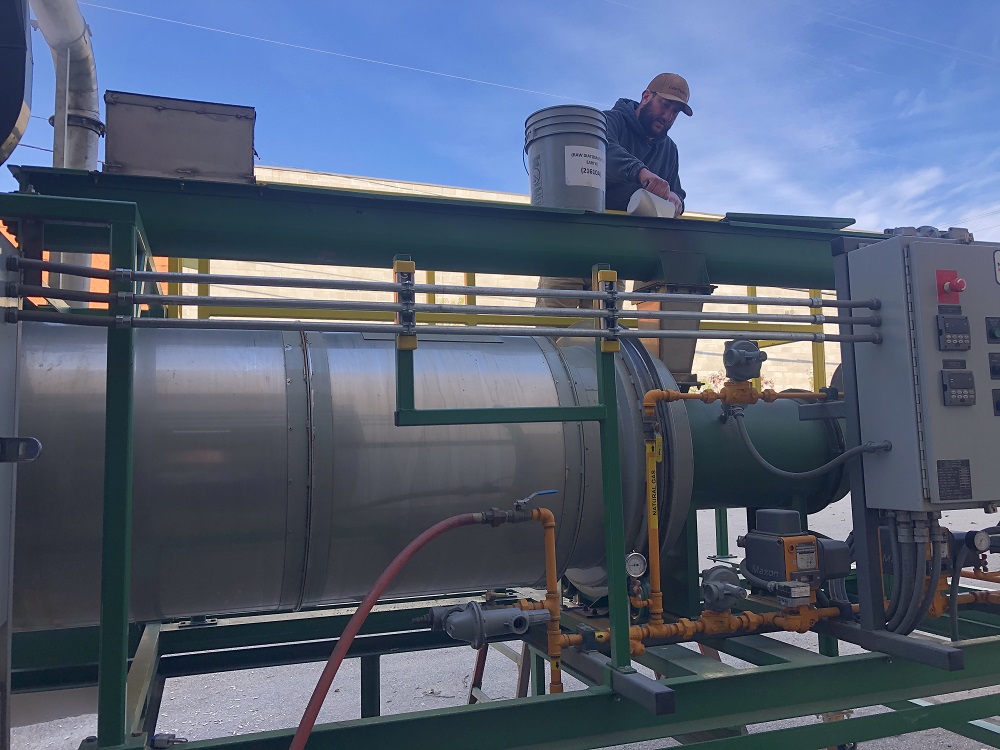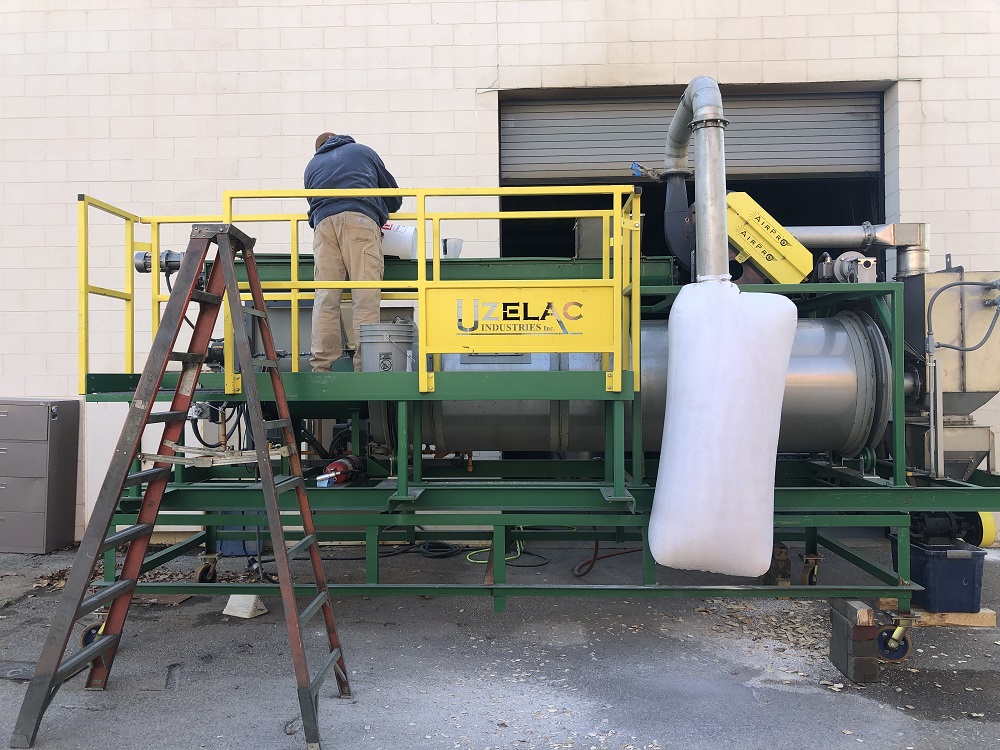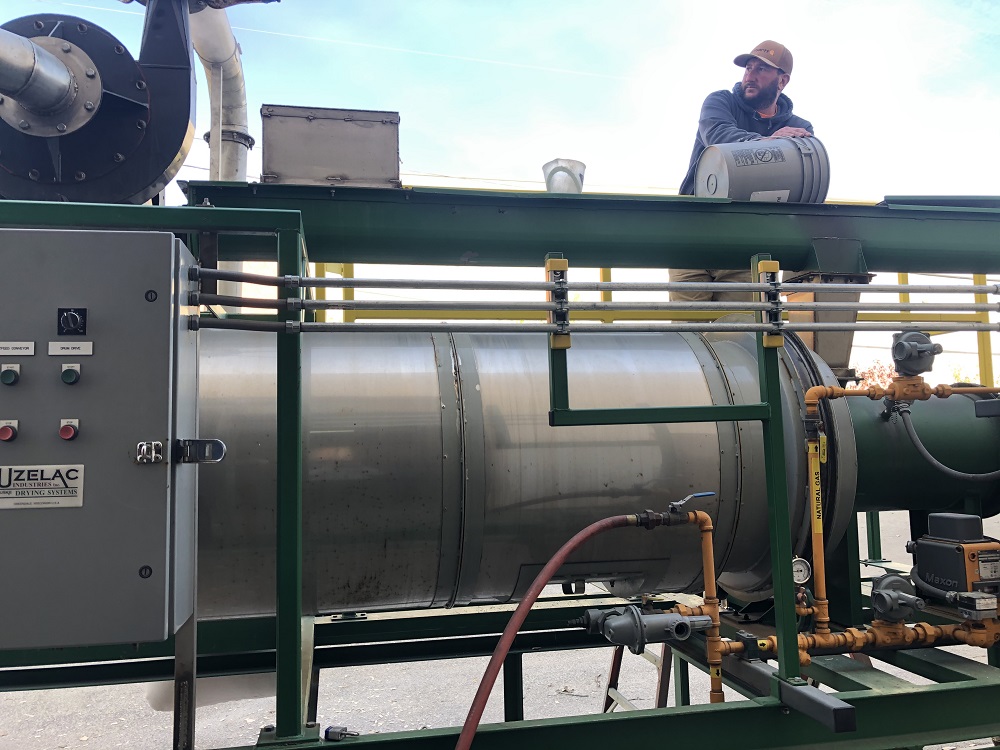 READY TO LEARN MORE?
We would love to hear from you and answer any questions you might have.
You can email us at info@uzelacind.com
or Fill out the form and someone from our team will get back to you right away.
or You can give us a call at 414-529-0240.