ECOREMEDY


---
Website: www.ecoremedyllc.com
Project Location: Morrisville, Pennsylvania
Finished Product: Biosolids
INDUSTRIAL-SCALE BIOSOLIDS GASIFICATION SERVING THE HOST MUNICIPALITY AND THE GREATER PHILADELPHIA REGION
Within twelve months, Ecoremedy® engineered, financed, permitted, and constructed the facility under an innovative BOOM (Build/Own/Operate/Manage) model.
The Morrisville Municipal Authority provided a quarter-acre parcel adjacent to the dewatering building and a biosolids supply contract for a fixed-fee per ton to Ecoremedy.
Beginning in 2020, the project will process all biosolids generated on-site. An additional 21,000 wet tons per year of capacity is available as a regional merchant facility.
The activated biochar is under development as an alternative powdered activated carbon for filtration and adsorption applications.
"Uzelac was responsive and easy to work with. They really stood behind their product."
- Dave Mooney President and CEO, Ecoremedy LLC.
---
Morrisville Municipal Authority Ecoremedy Project
---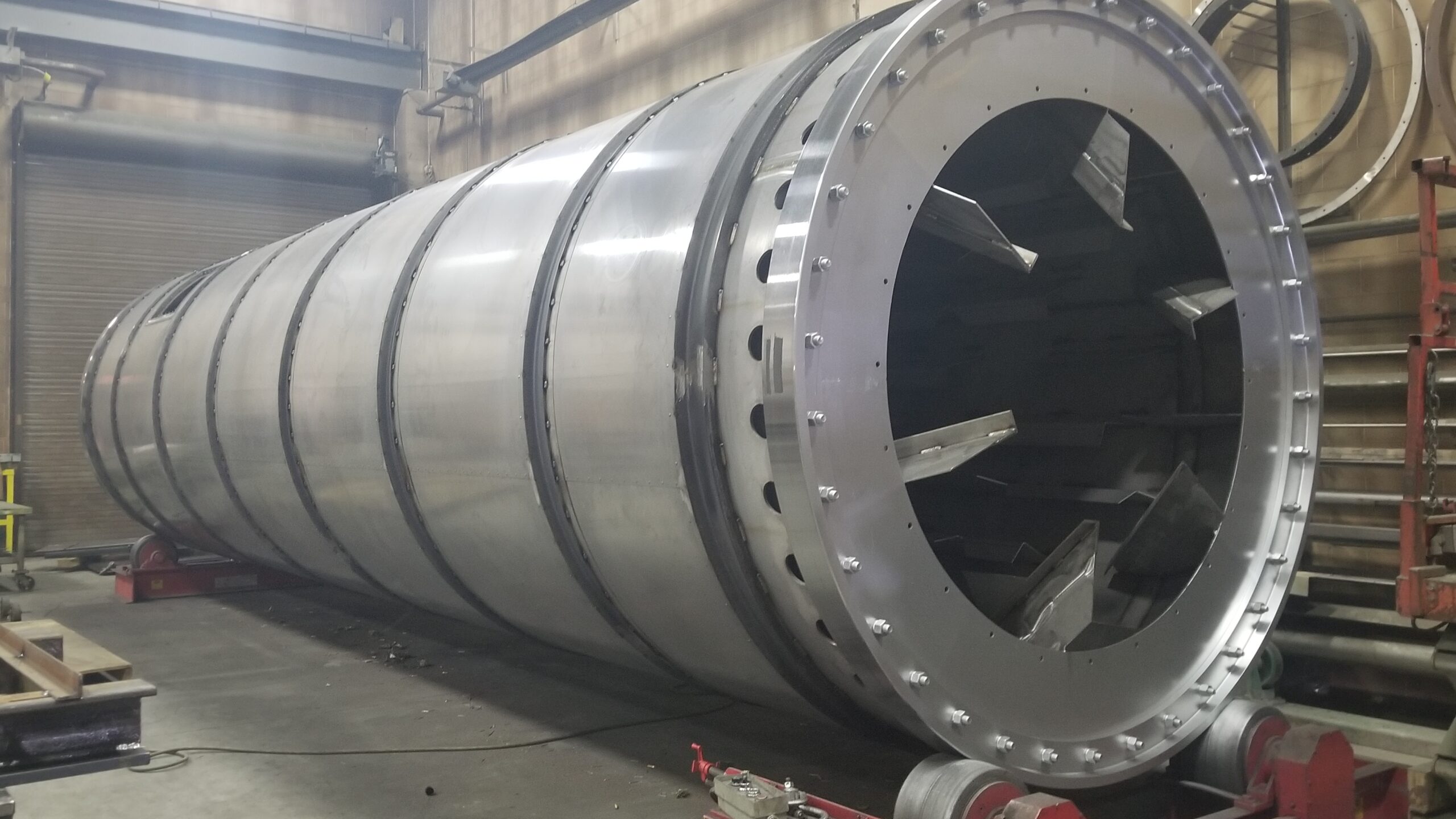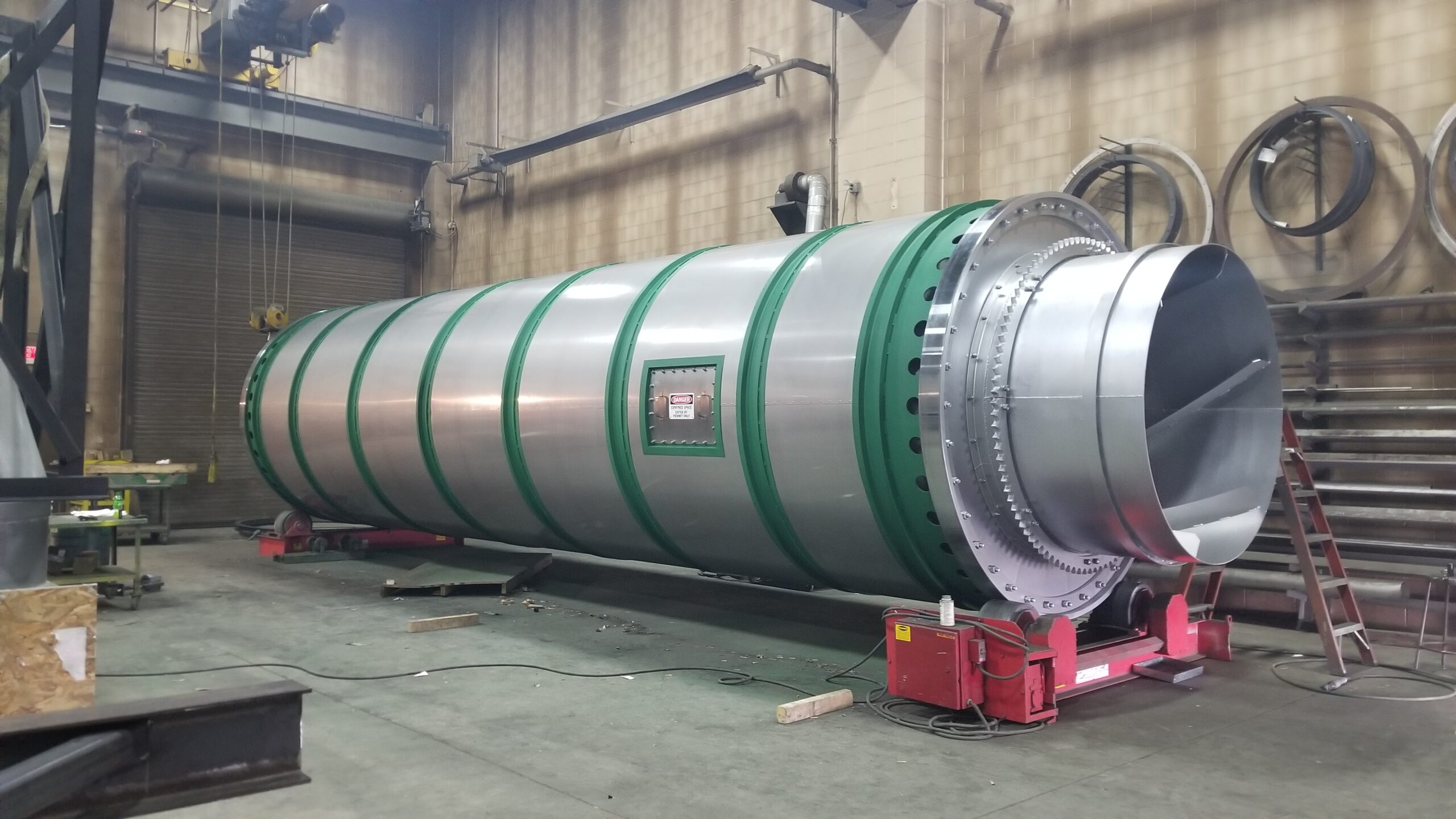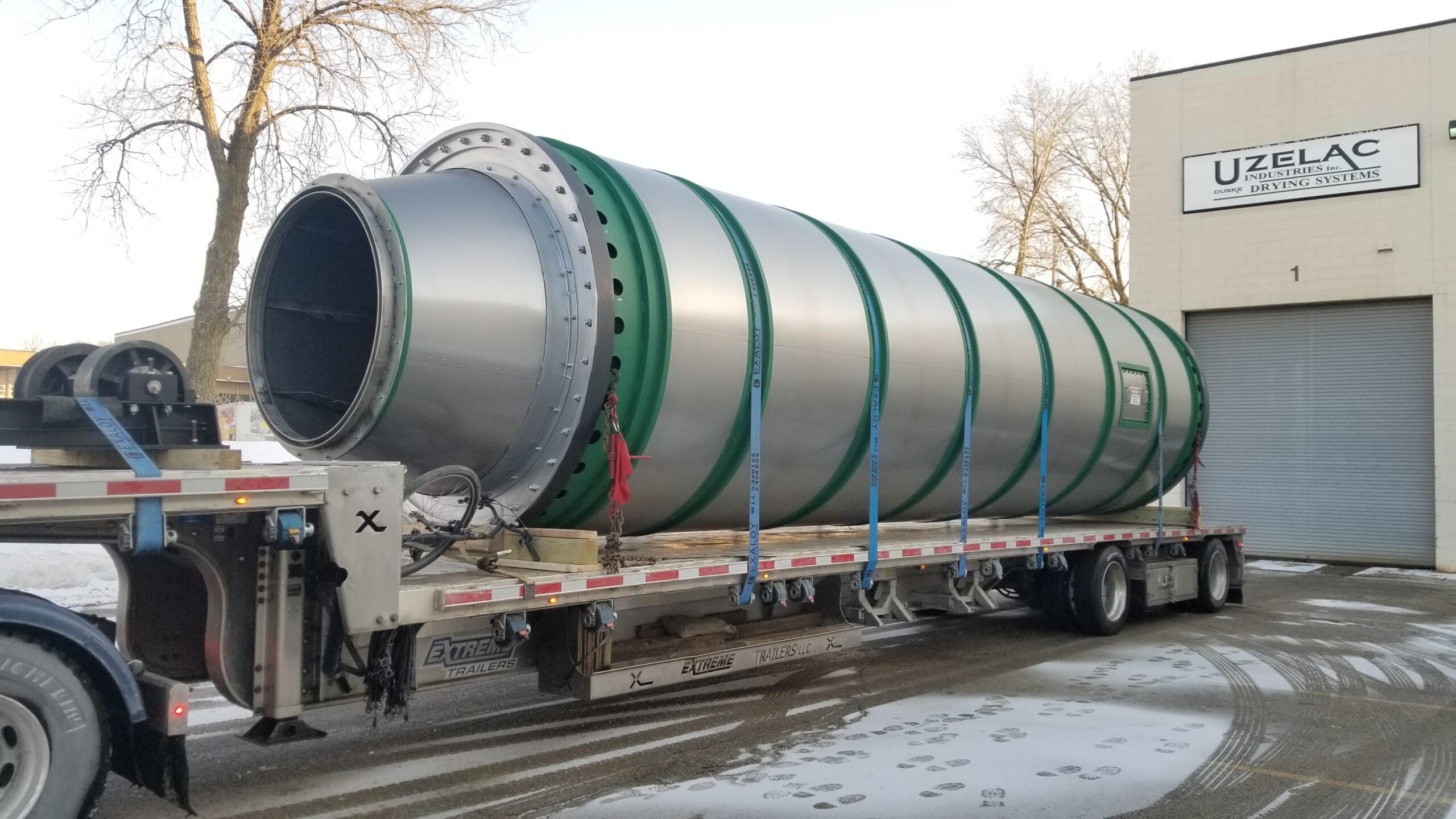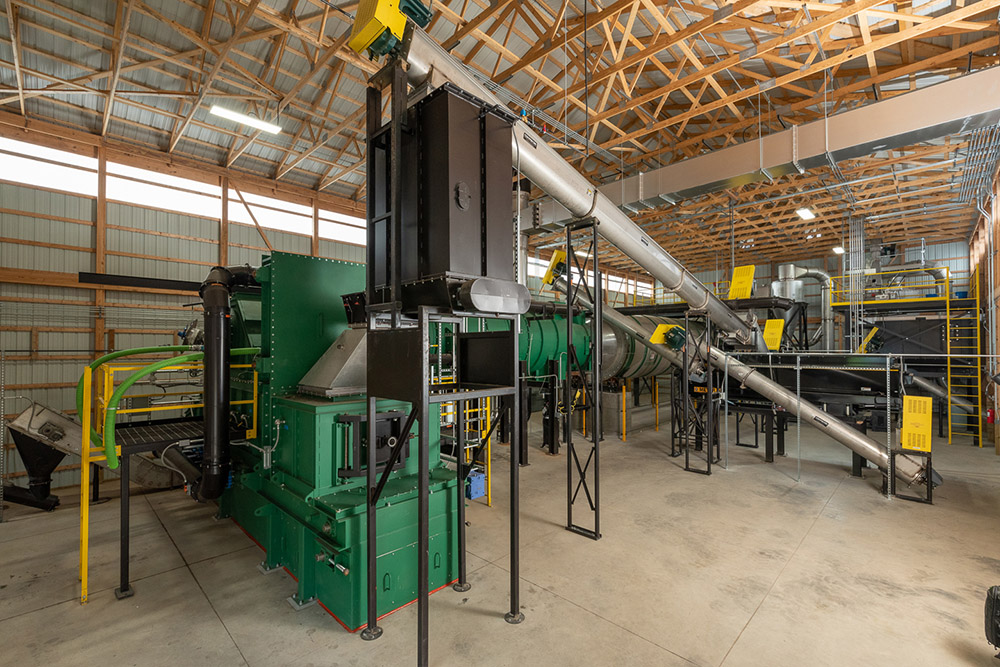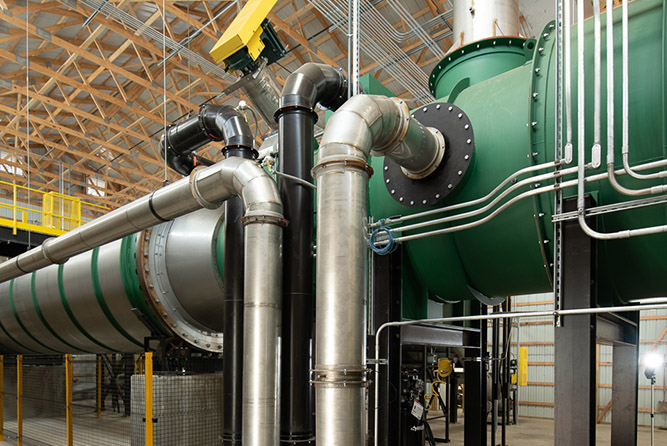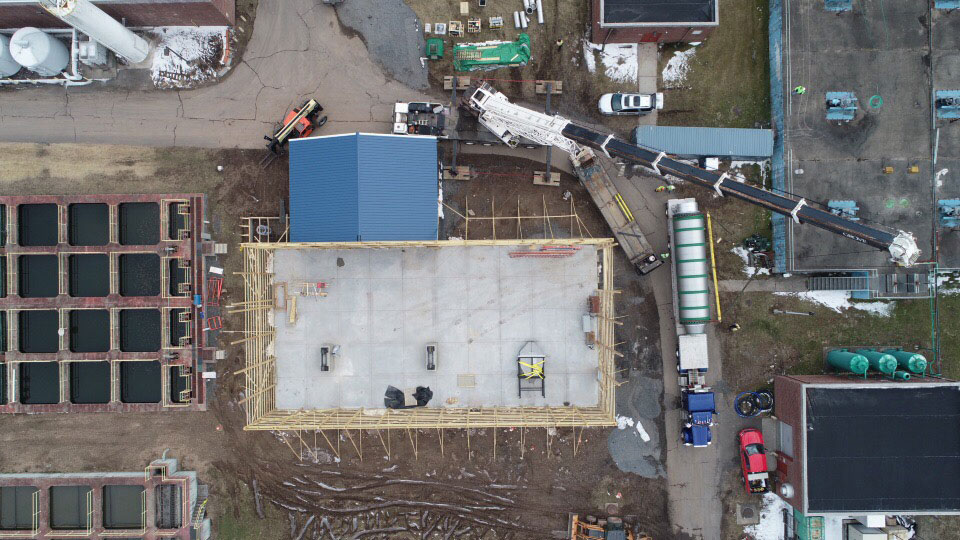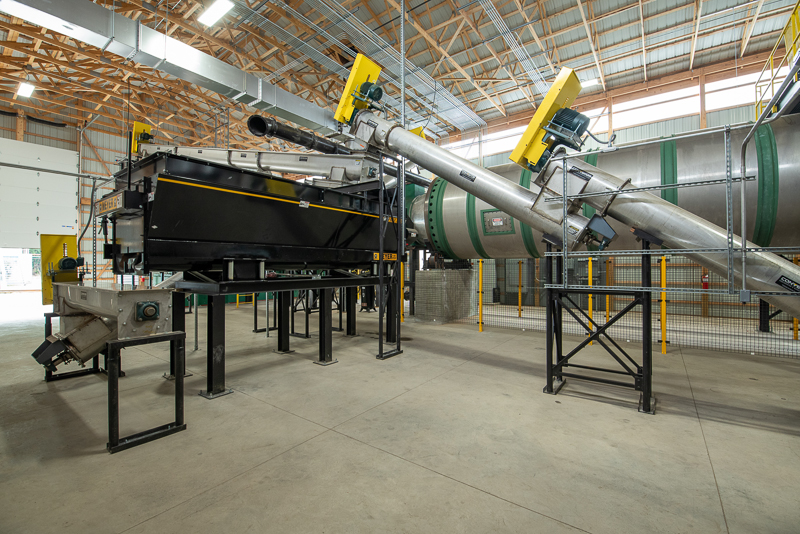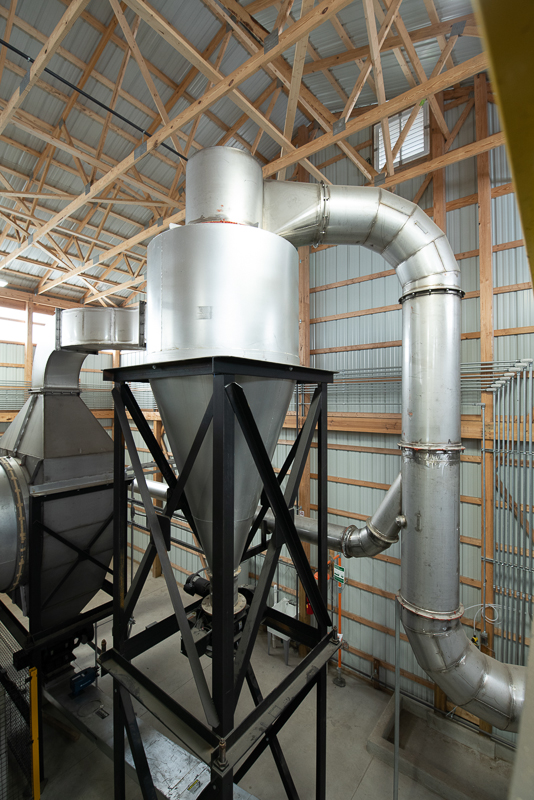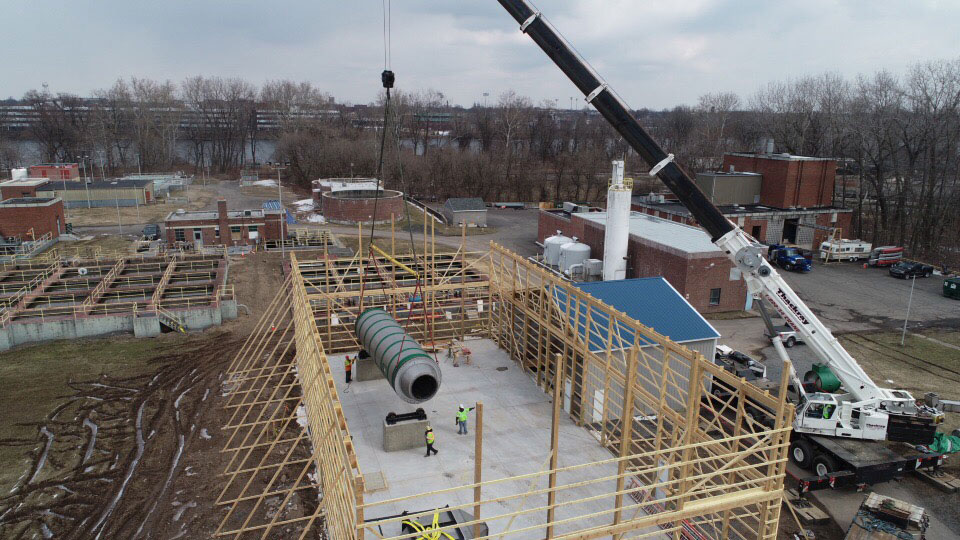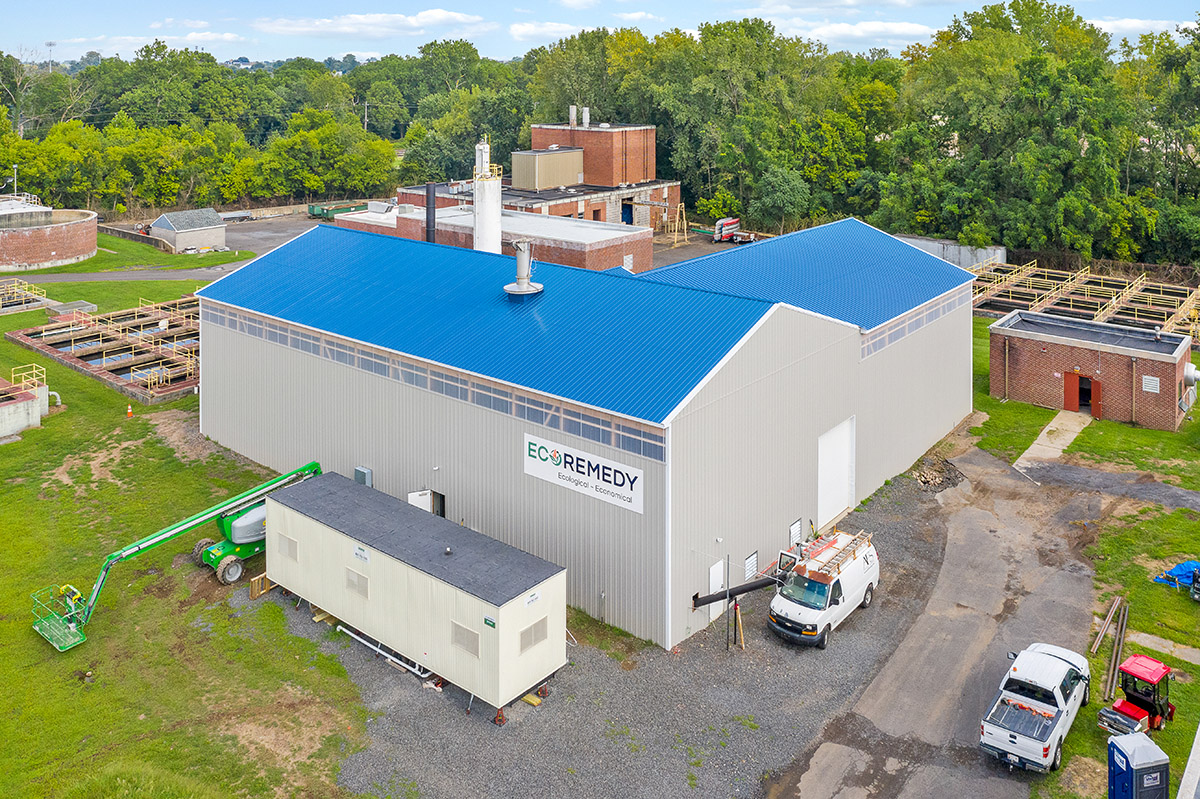 MMA_Stock_ScreenRes-60-thumb