Uzelac Industries Implements Organizational Changes in Leadership
Milena and Ranko Ivetić promoted to Corporate Vice President positions
Greendale, WI (March 30, 2023) – Uzelac Industries, a leader in the design and fabrication of rotary drying systems for two decades, is pleased to announce organizational changes to their leadership team. Effective immediately, Milena and Ranko Ivetić have been promoted to Corporate Vice President positions. This change reflects their investment in Uzelac Industries ownership and their membership on the Board of Directors.
The change provides a framework for updating their titles as they progress through different roles in the organization. For now, Milena will continue her role as Service Manager and Ranko his role as Supply Chain Manager. In addition, Danella Uzelac has also become part of the ownership team and acts as a Director on the Uzelac Industries Board.
About Uzelac Industries, Inc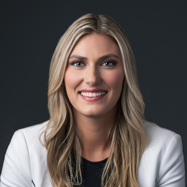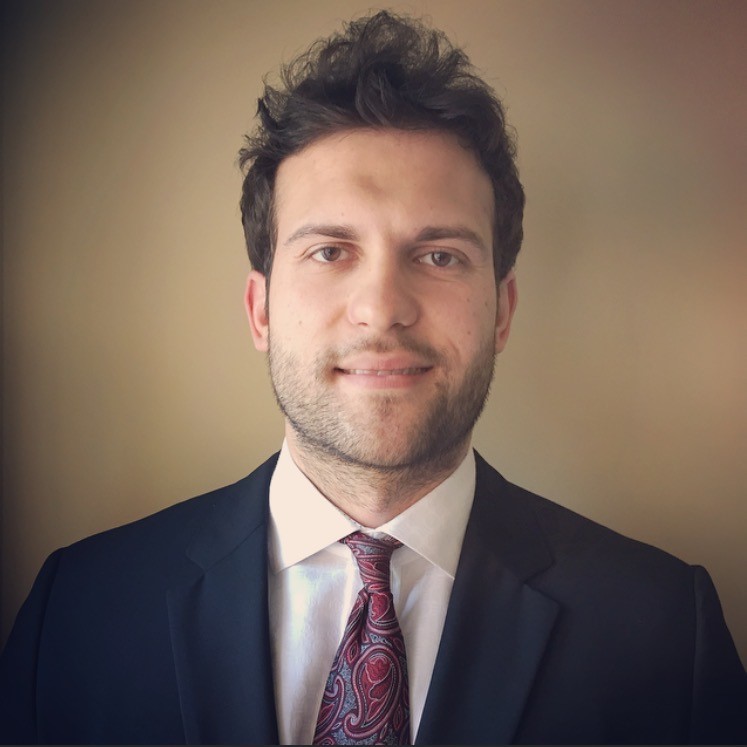 Uzelac Industries is a family-owned company based in Greendale, WI that has been a leader in rotary drying systems since 2003. Originally comprised of two operating divisions: Industrial MetalFab Specialties (Poja Sheet Metal) and Duske Drying systems. Together, these companies have over 40 years of experience in rotary drum dryer manufacturing. Uzelac Industries is committed to the core values of these two organizations shared: Integrity, Customer Satisfaction, and Innovation. Uzelac Industries has drying systems all over the world in many diverse industries.